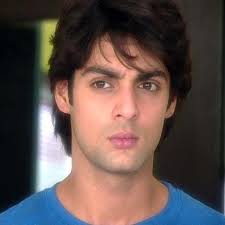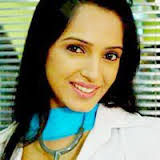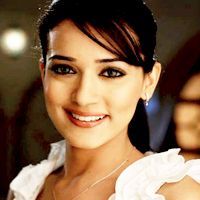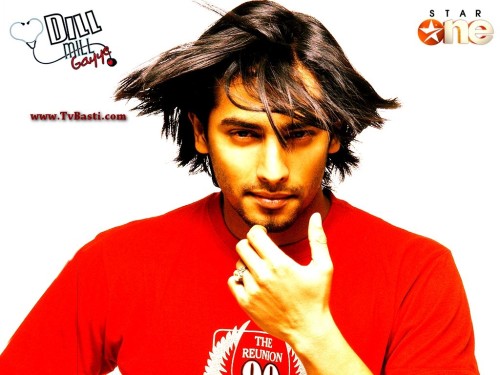 Star One has brought new entries as new interns in Dill Mill Gayye(Dill Mill Gayye 2)
Dr. Siddhant Modi
He is a typical spoiled brat who is not serious about life at all. He doesn't really want to be a doctor but since everyone in his rich family is, he has to live up with the legacy. He was sent to India so he can focus. At the back of it, he is longing to go back to his comfortable life in Houston. It seems he is more interested in his gadgets than in having a successful career.
Dr. Tamana Patil
The hope of her family lies on her. She is a middle class girl who wouldn't allow distractions get in the way of her ambition. She is smart, compassionate, insightful and dedicated to her career. Her style and personality is distinct.
Dr. Naina Mehta
Her parents want her to settle down but what she wants is to pursue her career as a doctor. This girl who was brought up in a rich but orthodox gujju family is tactical enough to get whatever she wants. She can put up stories or lies and she can make everyone believe in those. In spite of this personality that she has, she wouldn't want to hurt anyone. In a way, she was rebellious. She goes out of their home in proper clothing and change to something seductive later on.
Dr. Yuvraaj
His outlook in life is quite modern. He considers the practice of medicine as a form of art. People know him as a responsibly guy and his family can depend on him. He's got smart ways of cracking humorous one liners and the other interns look up to him as the most matured among them; however, there is a deep secret that he is trying to keep from anyone.
After the end of season 2 of Dill Mill Gayye star One launched another show Pyaar Ki Yeh Ek Kahani which is also equally awesome.