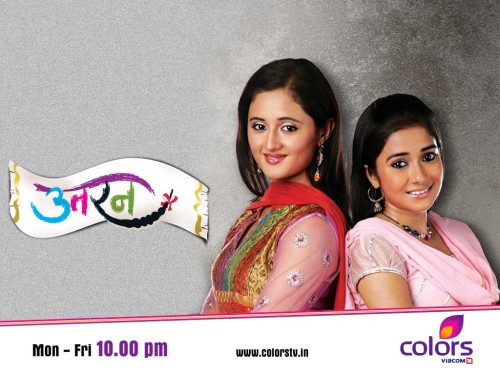 "Uttaran", Colors well- known show is set to take an 18-year leap with actor Tina Dutta (Ichcha) playing a double role. She will play both the roles of Ichcha and her young and beautiful daughter, Meethi.
The leap will see a new set of actors who will pay the role of next generation youngsters like Sreejita De who will play the role of Mukta (daughter of Tapasya) along with two new characters, Yashdeep Nain and Chaitanya Choudhury. Jogi Thakur, Ammo and Naani, the popular characters of the show will continue being a part of the show but Nandish Sandhu, Rashmi Desai and Gaurav Chopra will bid goodbye.
In this 18 year leap, Ichcha will give birth to a daughter, Meethi. Damini will raise Kanha, who will be thrown out of the house of Bundelas. However, Yuvraj would grow up with love and care being a part of the Bundela family. Meethi will grow up with the love of both Damini and the Bundelas. Damini will become a rich women in this new leap and will own her own mansion. Unfortunately, Ichcha will be in jail for a whole 18 years.
Post the second leap, the story will not only focus on the continuing trials and tribulations in Ichcha's life, but also the new twist in the tale with Meethi and Mukta's friendship having no knowledge about the reality of their past.
Producers of 'Uttaran' are very anxious about response of the audience to the serial's 18-year time leap.